Giant Custom Letters & Numbers Sign Gallery
Giant Custom Letters & Numbers Sign Gallery
Companies, Event Planners, Retail Stores and more all across the country request Letters Amazing, a Dino Rentos Prop Studios Property to manufacture their event letters and logos.
---
Custom Foam Sculptured Letter Monolith Displays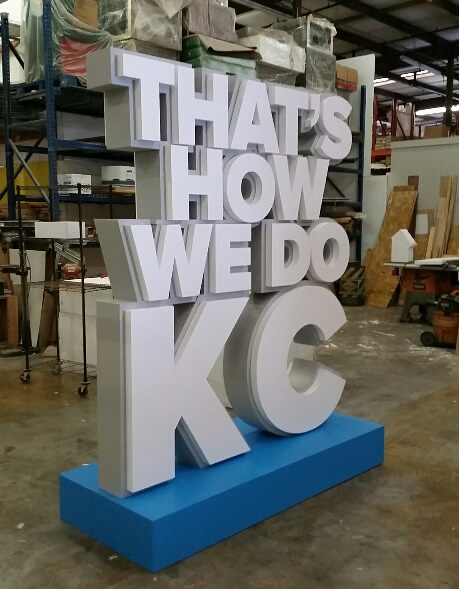 "That's How we do KC" Letter Monolith made for Kansas City's Baseball game for use at the stadium for opening season. Custom Foam Letter monolith display.
---
Custom 3D Foam Letters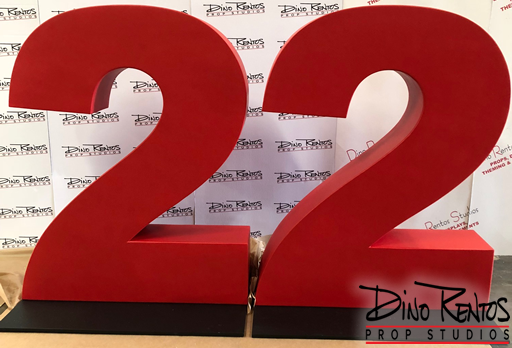 Custom Foam Numbers manufactured for a tradeshow display. Each number was hardcoated in Poly Urea Plastic and Painted to specs.
Custom 3D Foam Numbers manufactured to celebrate a 75th Anniverary.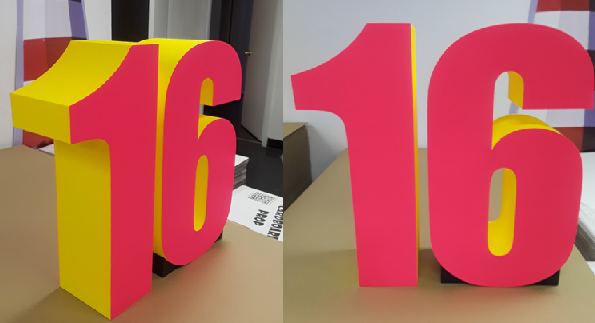 These 3D Foam Neon Blacklight Numbers were used for a Sweet 16 Birthday Party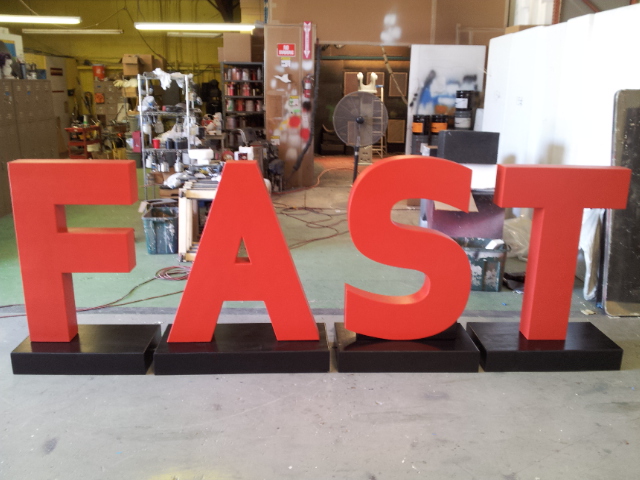 These Plastic Coated & Painted Foam "FAST" Letters were installed on Weighted Wooden Bases for outdoor use.
Painted Foam "FEARLESS" Letters displayed in lobby for convention.
Glittered Painted Foam "LOVE" Letters with Foam Bases for indoor event
---
Custom Foam Logos
Painted Foam Custom Foam Logo with Plexi connected Logo Topper
Custom Plastic Coated & Painted Foam Logo
Custom Foam Logo manufactured for Goodwill
---
Custom Cardboard Cutout Standup
Letters & Numbers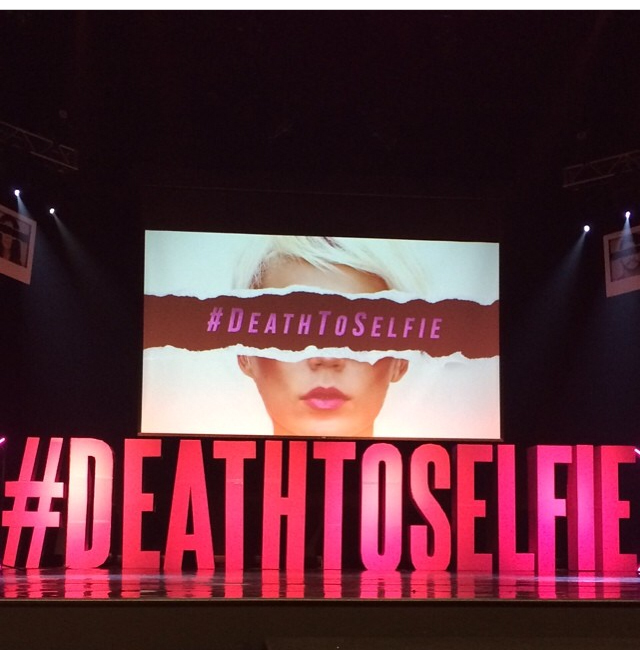 Our client used our 3D Cardboard Letter Standups as stage a display for a Church Conference.
Choose any PMS color or graphic for our 3D Cardboard Letter Cutout Standups
Choose any custom font or pick from our standard fonts.
Custom Cardboard Standup Collage Letters. Choose any graphic for your letters or create a collage of your own!
---
Custom Cardboard Cutout Standup Logos and Banners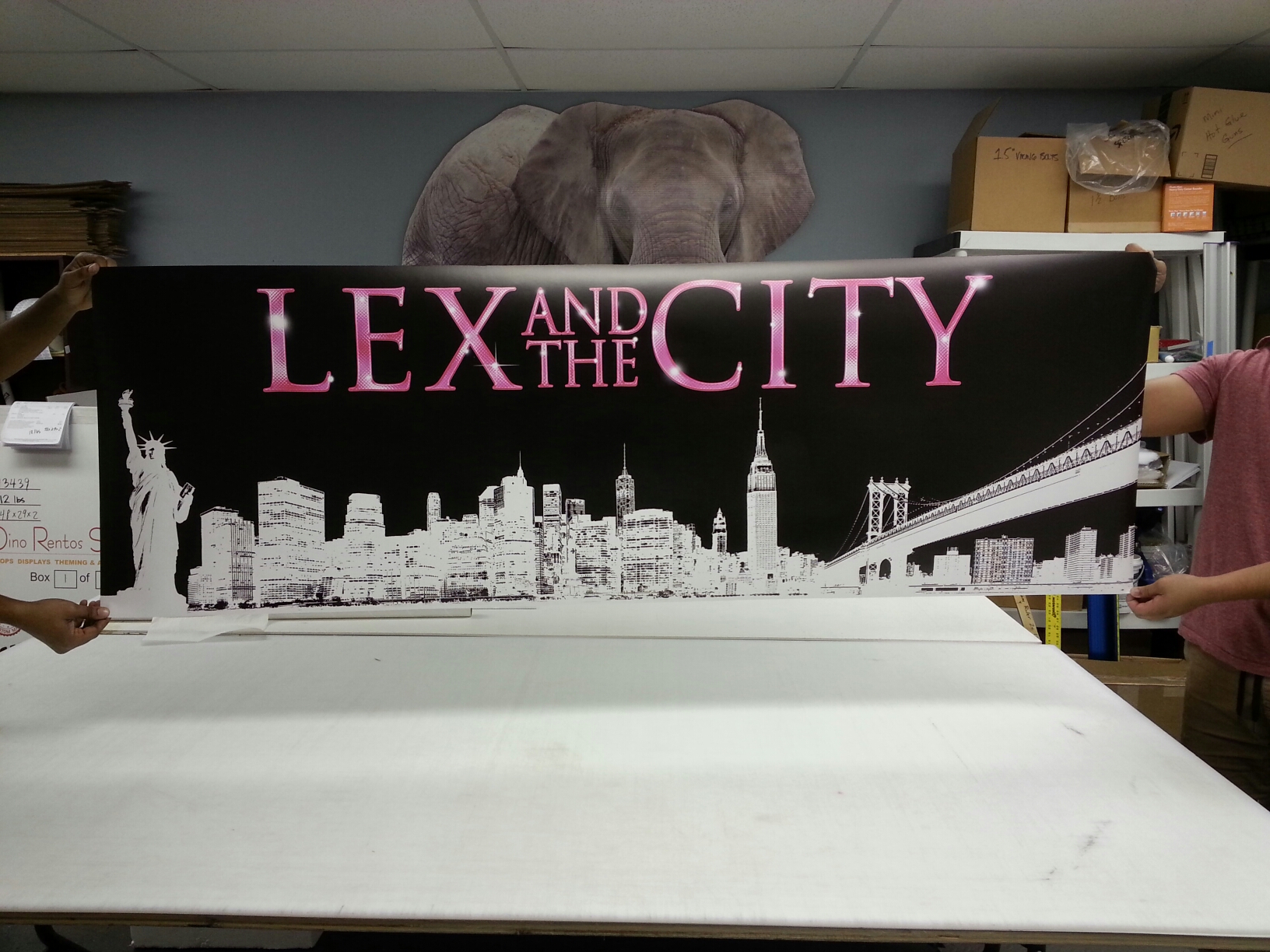 Full color Canvas Vinyl Banner. Great for parties and corporate events. Add grommet upgrade for hanging.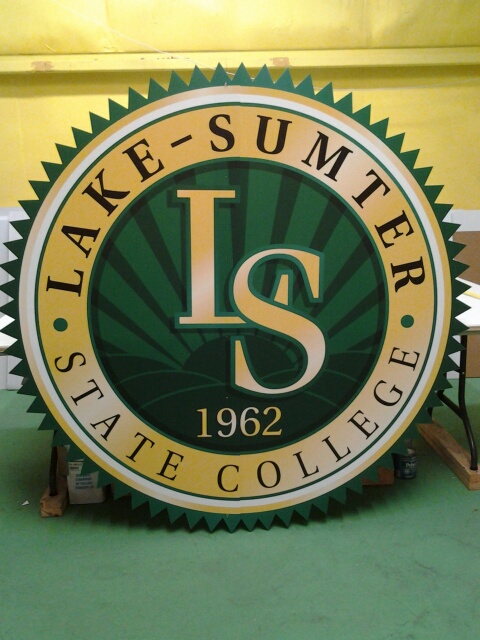 Created this Flat Custom Cardboard Cutout of the college seal for Lake-Sumter College in full color.