Custom 3D Sculpted Car Top Signs
Custom 3D Sculpted Car Top Signs
Mobile Advertisement. Drive Up Sales.
3D Car Top Sign, a DR Prop Studios Property, specializes in custom foam 3D Car Top Signs. Clients contact us to produce their logo, character, or sign into a 3-Dimensional Sculpted Foam Car Topper.
Each unit is created completely in-house by our team of designers and artists. The 3D Car Top Signs are carved in EPS Foam and sprayed in a durable Polyurea Plastic Coat. The units are embedded with a steel structure and bolt points. We paint each unit to specs and cover in a UV or Automotive Gloss.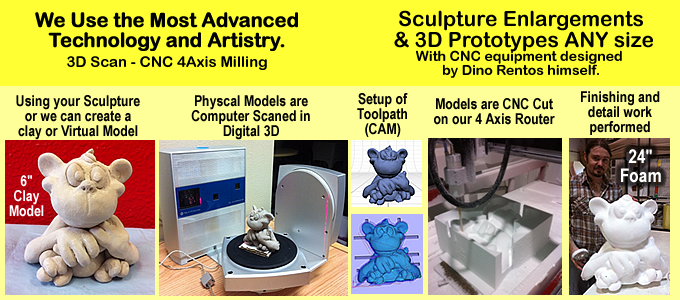 Contact our Sales Team for your custom quote today.

There are no available products under this category.