Event Amazing Photo Gallery
Event Amazing Photo Gallery

Event Amazing offers a wide range of services that will assist your team in making your next event or show
EXTRAORDINARY!
---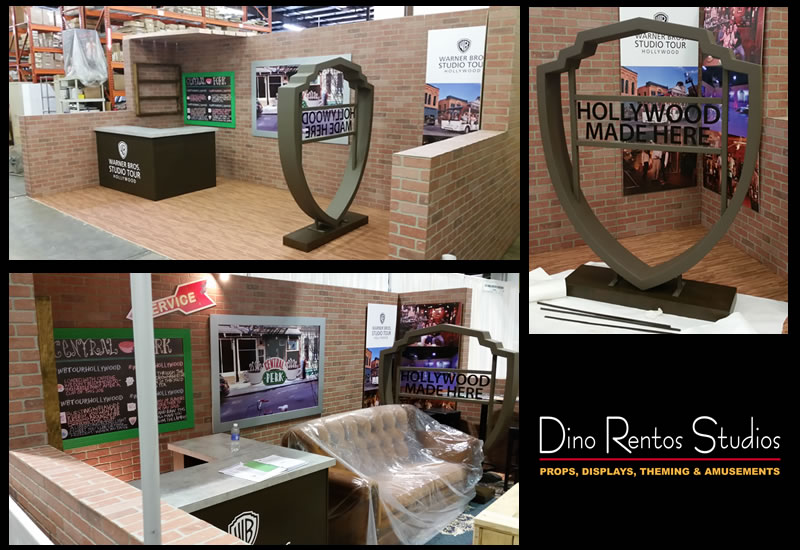 Warner Brothers Friends Tradeshow Booth designed, manufactured, and setup by Dino Rentos Prop Studios.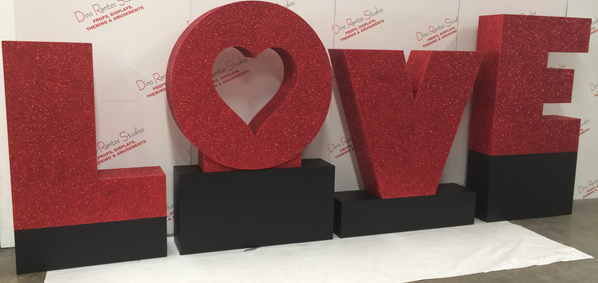 These vibrant foam LOVE Letters were cut in EPS Foam and covered in red glitter to give just the perfect touch to our clients event.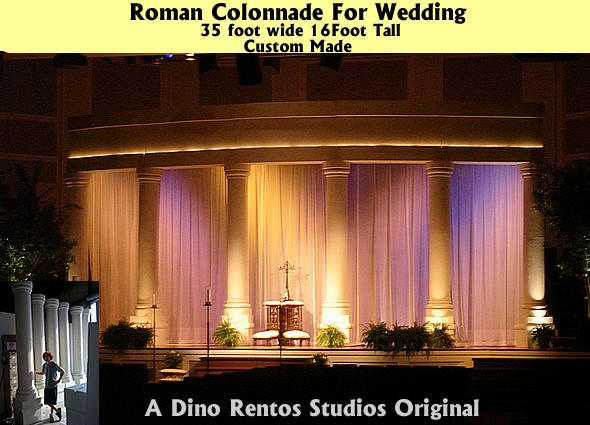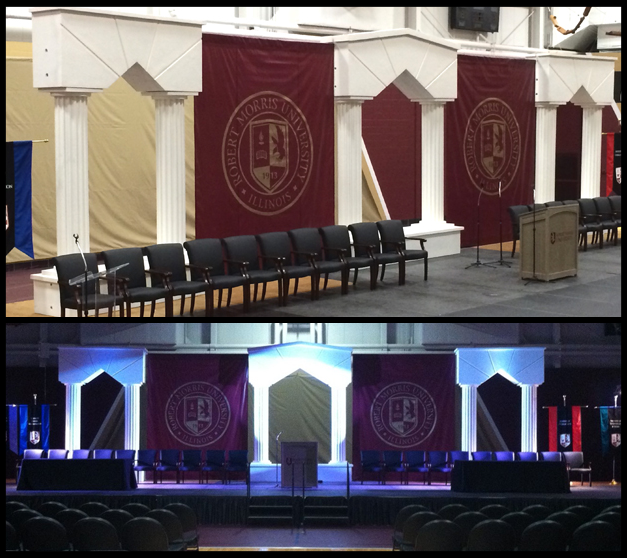 This beautiful Custom Foam Colonnade Stage Set was manufactured for the Graduation Ceremony at Robert Morris University. The unit was carved in EPS Foam and sprayed in a concrete textured coating.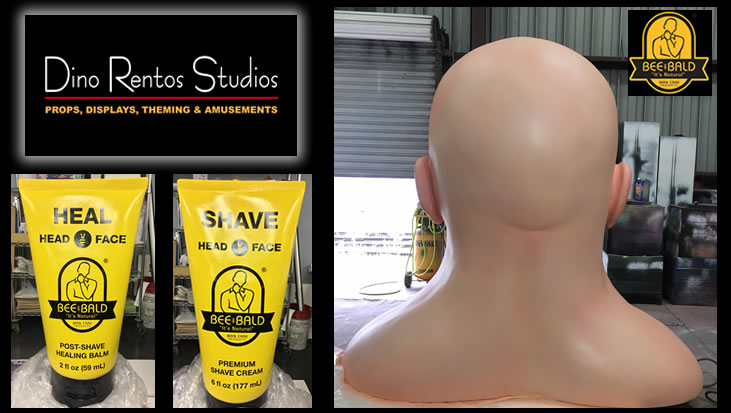 This 8 FT Tall Foam Carved Bald Head Prop and 5 FT Tall Foam Carved Product Replicas were created by Dino Rentos Prop Studios for Bee-Bald to use at a Tradeshow.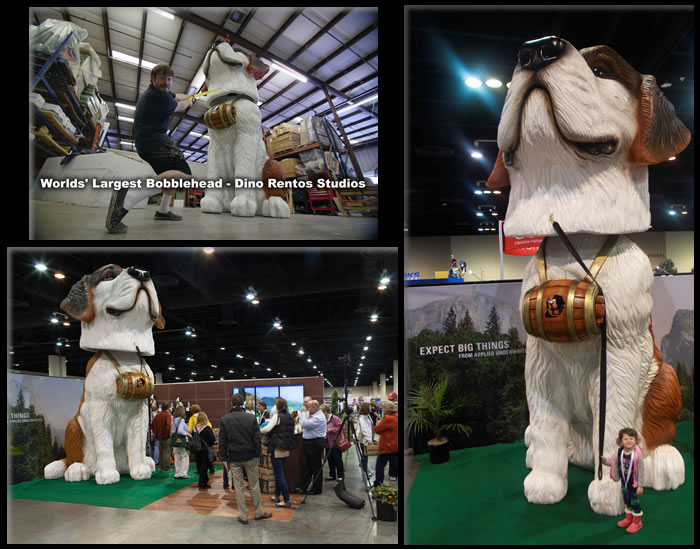 This massive Foam Carved Bobblehead Prop landed Dino Prop Rentos Studios in the Guinness Book of World Records. This prop was manufactured for Applied Underwriters to display at their tradeshow.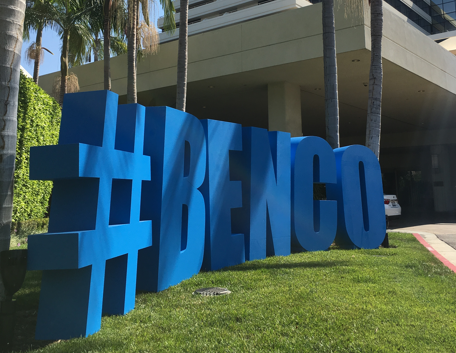 These large 5 FT Tall Foam Letters were manufactured for Benco Dental in CA. These were used for thier Corporate Event and great for branding.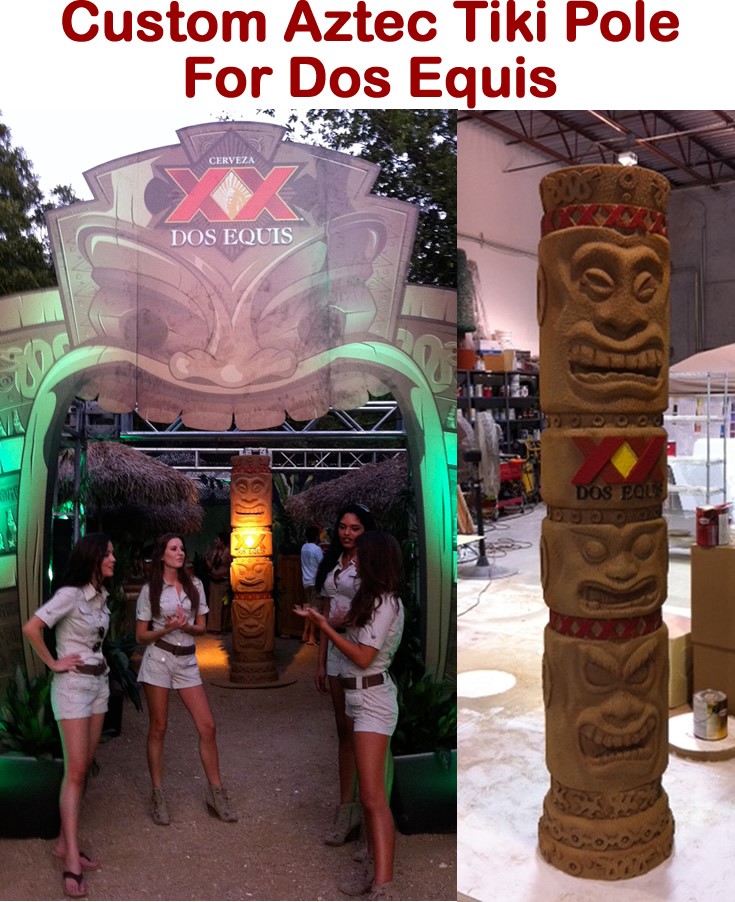 Large Foam Aztec Tiki Poles manufactured for a Dos Equis event.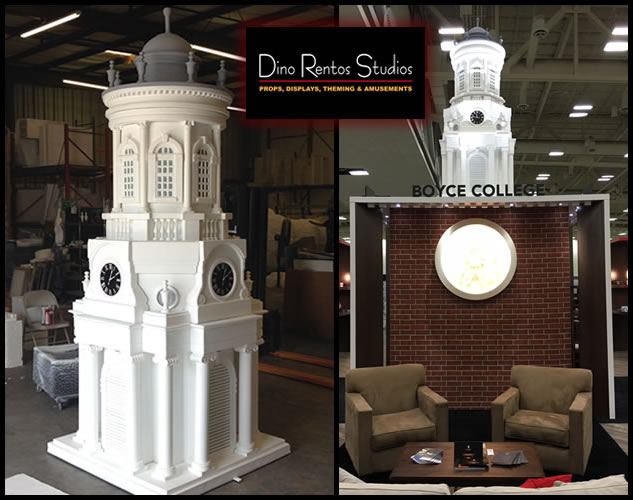 This Foam Carved 10 FT Tall Norton Hall Clock Tower Prop manufactured for Southern Baptist Theological Seminary to use at their tradeshow in Indianapolis.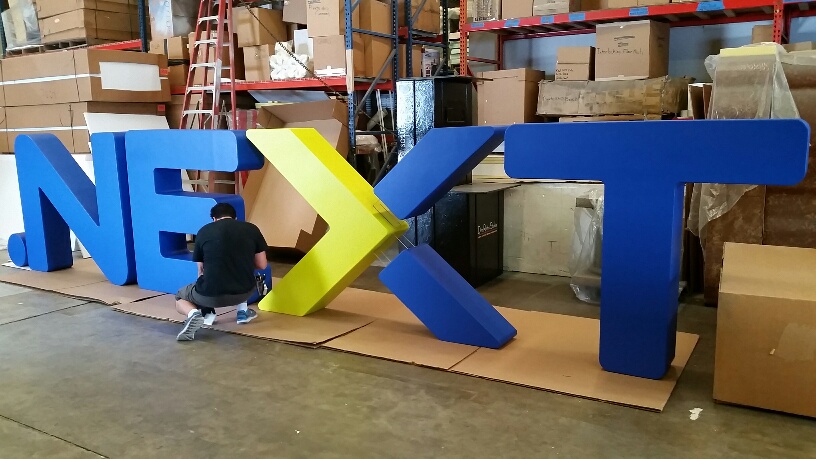 Oversized Foam Logo Letters manufactured for a tradeshow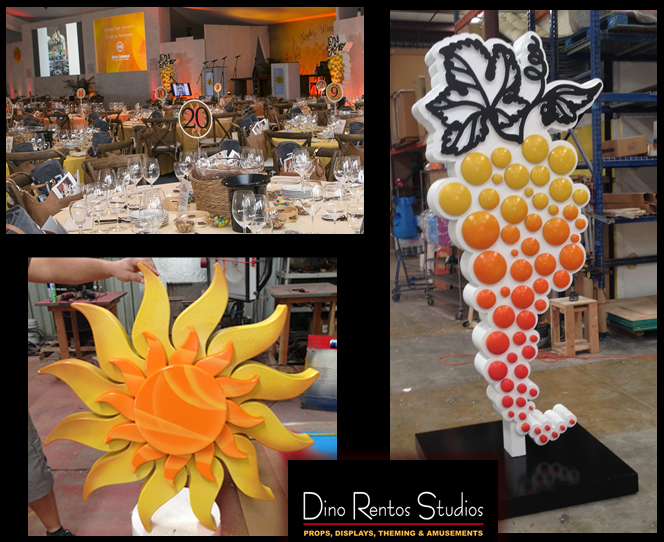 These Custom Foam 8.5 Ft Tall Grapes and 3 FT Tall Sun Displays were manufactured and displayed at the Naples Winter Wine Festival.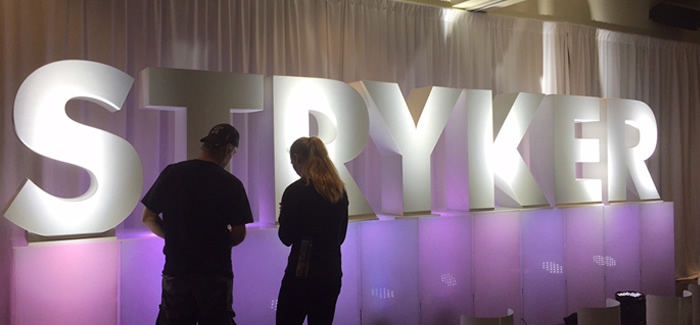 Custom Foam 42 IN Tall STRYKER letters manufactured and used for an event. The customer's uplighting was the perfect final touch!

These Custom Foam Product Replicas were manufactured for Ubisoft for their Product Launch.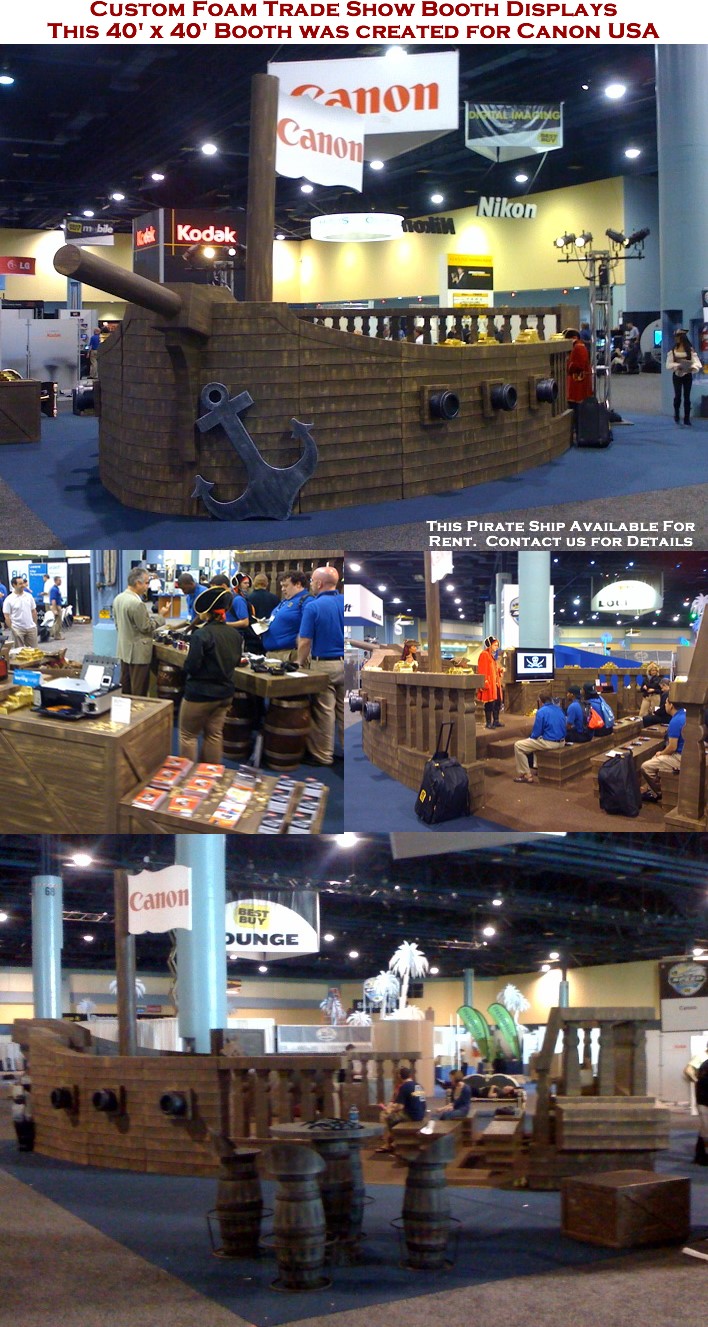 This 40' x 40' Pirate Ship Tradeshow Booth was manufactured for Canon USA. All props were manufactured in EPS Foam and Hard Coated in Poly Urea Plastic for durability.